Does your hotel need more Front Desk USA maps? Email Us!
Front Desk USA is a full color, customized visitor information guide map publication distributed to hotels, visitor centers, etc. free of charge. With over 1,000 hotels currently using Front Desk USA maps and tens of thousands being viewed by hotel guests each day, Front Desk USA is the, "go-to" visitor information guide for hotels. The maps are designed to assist hotel guests with questions they may have about the area around the hotel. Our maps are custom drawn to be specific to a geographic area. This means an advertiser can reach a specific number of hotel guests in their area. Front Desk USA maps focus on categories that are most important to hotel guests such as where to Eat, where to Shop and where to Play. Publishers monitor hotels to ensure adequate inventory at all times. Hotels can order additional maps anytime at no charge.
This poor plane can't get a break. Glad they are watching so closely. Safety First! ... See MoreSee Less
In Texas we call these "Kolache" and they are German. You can find them in most Donut Shops. But a few places like Kolache Factory is a special treat all its own. #kolaches ... See MoreSee Less
Yes! Have missed this all so much. Can't wait.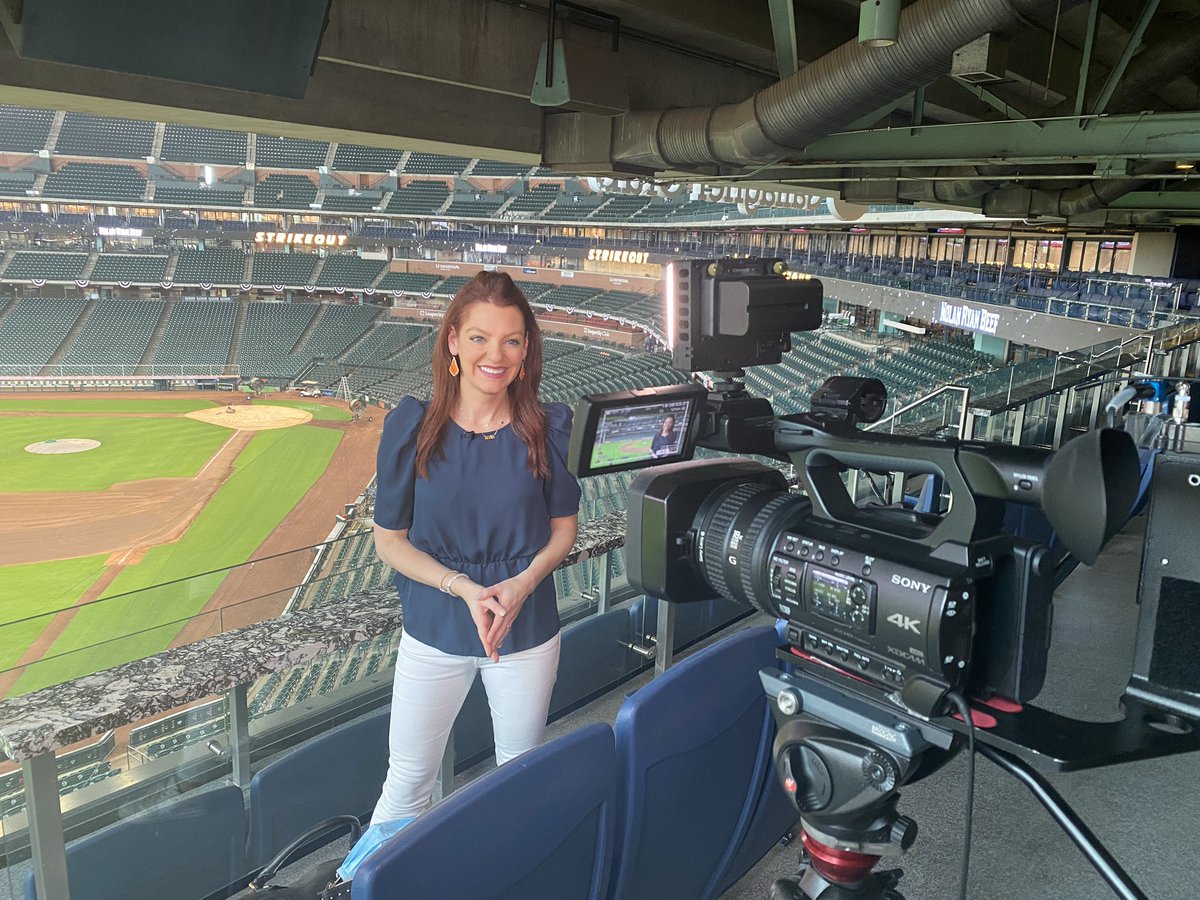 Julia Morales
@JuliaMorales
I cannot wait for the sights ⚾️, sounds 👏🏻 and smells 🌭of the ballpark tomorrow. I've missed y'all so so much.
No place like Texas for a beautiful spring outdoor views. Enjoy!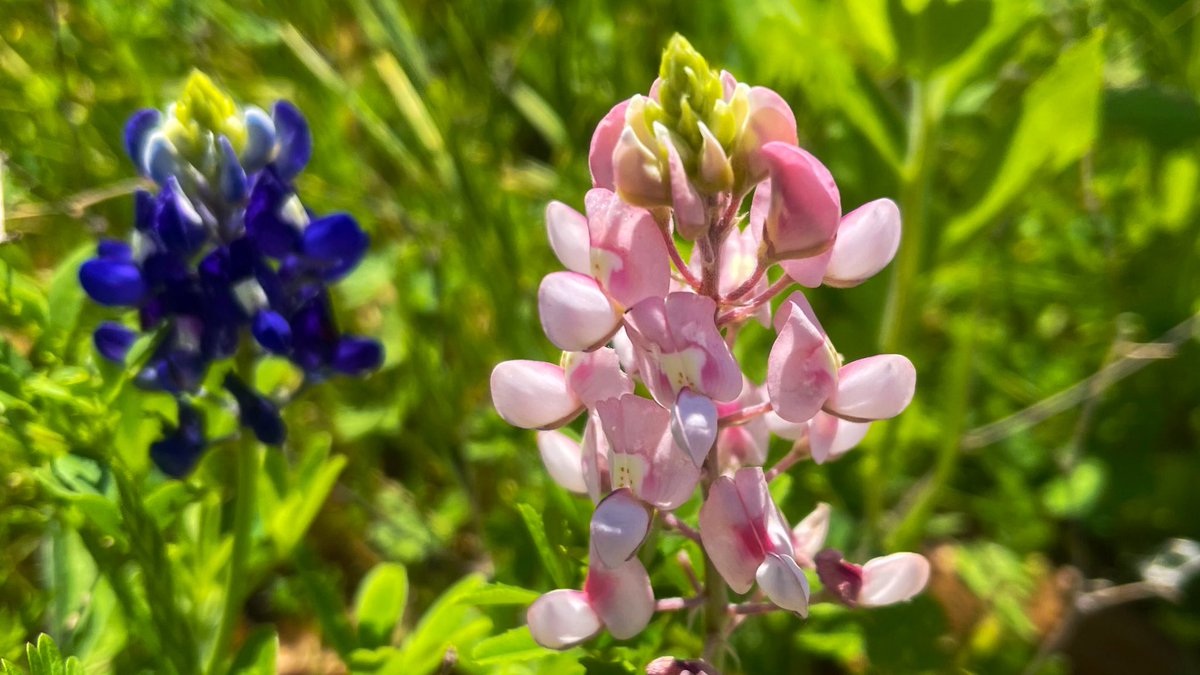 Texas State Parks
@TPWDparks
It's just a small Easter brunch no need to dress up.
Me:

#Lockhart #TXStateParks #Bluebonnets
Meet Austin Marriott Downtown, our refined new addition: http://marriotth.tl/6013HSduT
Marriott Marquis Houston's Texas-shaped lazy river is one of @MarriottBonvoy's top hotel pools: http://marrbnvy.com/BlissfulPools
When we're craving a getaway, pics like this really get us in the mood for nightswimming. How about you?
The Aiden by Best Western @ Berkley has arrived. Minutes from dining and shopping options, this hotel is convenient for all travel needs. Enjoy views of San Francisco from the rooftop terrace or borrow one of the hotel's bicycles and explore the city: https://bit.ly/3bZDQtV
Now THAT is what relaxing done right. ☁️👶

📍: Best Western Premier Northwood Hotel

📷: stephaniemdickie

#bestwestern #bestwesternhotel #bestwesternpremier #hotelstay #seeyousoon #hittheroadwithbw
EatSleepShopPlay.com is our mobile sponsors website.
16830 Barker Springs Rd., Suite 218894,
Houston, Texas 77218    |   281-224-2427