Does your hotel need more Front Desk USA maps? Email Us!
Front Desk USA is a full color, customized visitor information guide map publication distributed to hotels, visitor centers, etc. free of charge. With over 1,000 hotels currently using Front Desk USA maps and tens of thousands being viewed by hotel guests each day, Front Desk USA is the, "go-to" visitor information guide for hotels. The maps are designed to assist hotel guests with questions they may have about the area around the hotel. Our maps are custom drawn to be specific to a geographic area. This means an advertiser can reach a specific number of hotel guests in their area. Front Desk USA maps focus on categories that are most important to hotel guests such as where to Eat, where to Shop and where to Play. Publishers monitor hotels to ensure adequate inventory at all times. Hotels can order additional maps anytime at no charge.
Yes! Paper maps do help with what's around you and Google Maps can get you there. ... See MoreSee Less
Merry Christmas and a Happy New Year! ... See MoreSee Less
This is a good service and worth knowing about.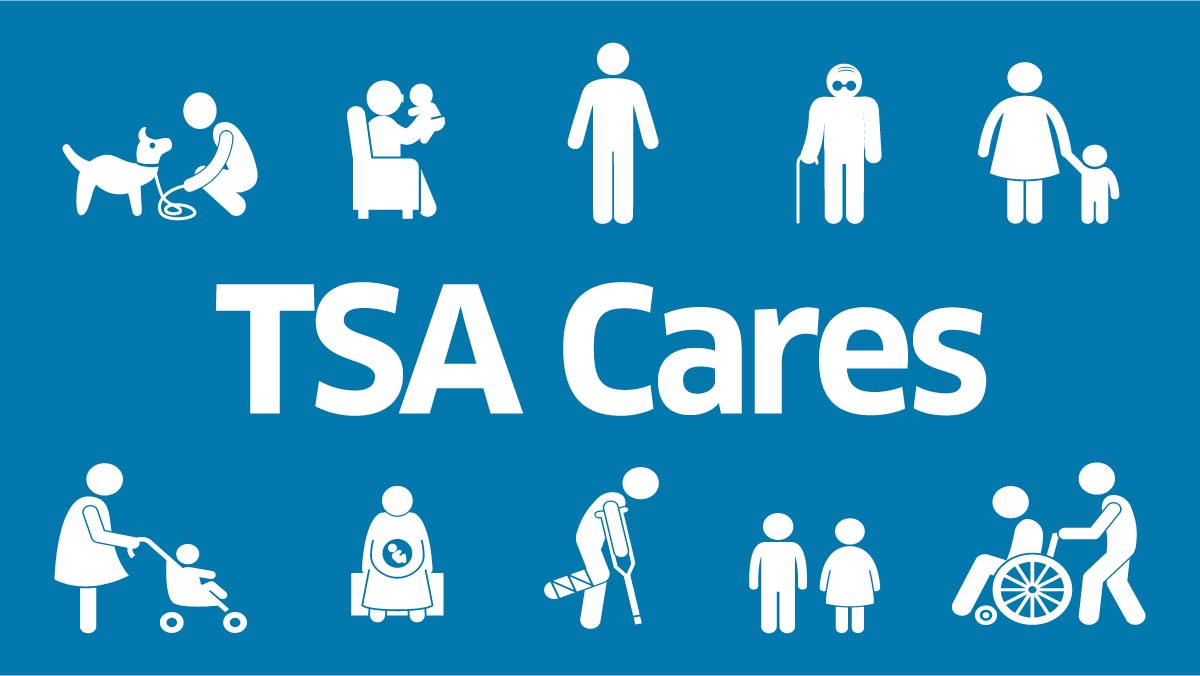 TSA
@TSA
If you're traveling soon and want assistance getting through security, contact #TSACares at (855) 787-2227. Our passenger support specialists will guide you through the checkpoint. For more info, click here: https://bit.ly/2J50rWB
Enter to win tickets, travel, and hotel accommodations. Just comment below with #Giveaway for your chance to win.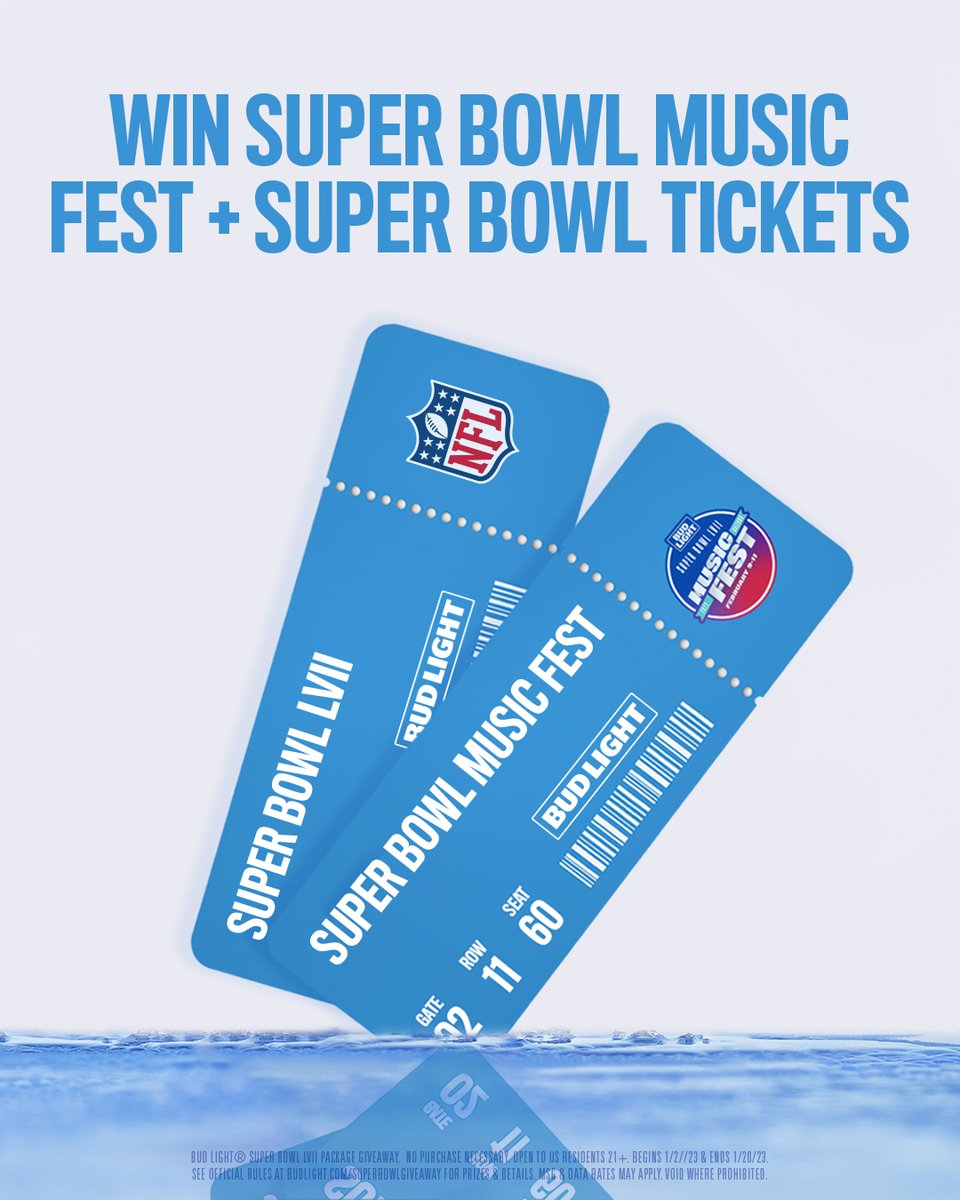 Bud Light
@budlight
Don't miss your chance to go to Bud Light Super Bowl Music Fest AND the Super Bowl.

Enter to win tickets, travel, and hotel accommodations. Just comment below with #Giveaway for your chance to win.
Take a quiet moment to recharge during your Orlando stay.

📍 Marriott Orlando Downtown
Take a moment to admire the beauty of Waikoloa Beach Marriott Resort & Spa at the start of your next trip.
Our Home2 Suites in Naples, Flordia, collected toys for children who were affected by Hurricane Ian.

We love seeing our properties support their communities.

#communities #goodhospitality #hospitalityindustry
BOO! With Halloween right around the corner, share your furry friends in their Halloween costumes in the comments below! A suite treat just might be in the works for our faves!

🚨: Submissions due by Oct 30th at 11:59pm! #Halloween #Home2Halloween
As a Best Western Rewards member, you can earn double points on qualified stays this fall which means faster free nights!
https://www.bestwestern.com/.../special.../rewardsrush3.html
Beat the winter blues with turquoise waters. At the Comfort Inn & Suites® Levittown, enjoy poolside lounging near stunning beaches and Old San Juan. Book now: http://ch.social/60173MSRl
EatSleepShopPlay.com is our mobile visitor guide website.
16830 Barker Springs Rd., Suite 218894,
Houston, Texas 77218    |   281-224-2427