Does your hotel need more Front Desk USA maps? Email Us!
Front Desk USA is a full color, customized visitor information guide map publication distributed to hotels, visitor centers, etc. free of charge. With over 1,000 hotels currently using Front Desk USA maps and tens of thousands being viewed by hotel guests each day, Front Desk USA is the, "go-to" visitor information guide for hotels. The maps are designed to assist hotel guests with questions they may have about the area around the hotel. Our maps are custom drawn to be specific to a geographic area. This means an advertiser can reach a specific number of hotel guests in their area. Front Desk USA maps focus on categories that are most important to hotel guests such as where to Eat, where to Shop and where to Play. Publishers monitor hotels to ensure adequate inventory at all times. Hotels can order additional maps anytime at no charge.
Here's a shopping tip for this holiday season. Stay Safe. Thanks KPRC2 Amy DavisWhile you're shopping this holiday season, don't forget to check back to see if stores have lowered prices after you buy. I just got $60 back from Best Buy. ... See MoreSee Less
It's that time of year! Ski vacations are on the rise. ... See MoreSee Less
It's Shop Local Saturday! #shoplocal
We think there is no better way to travel. On points.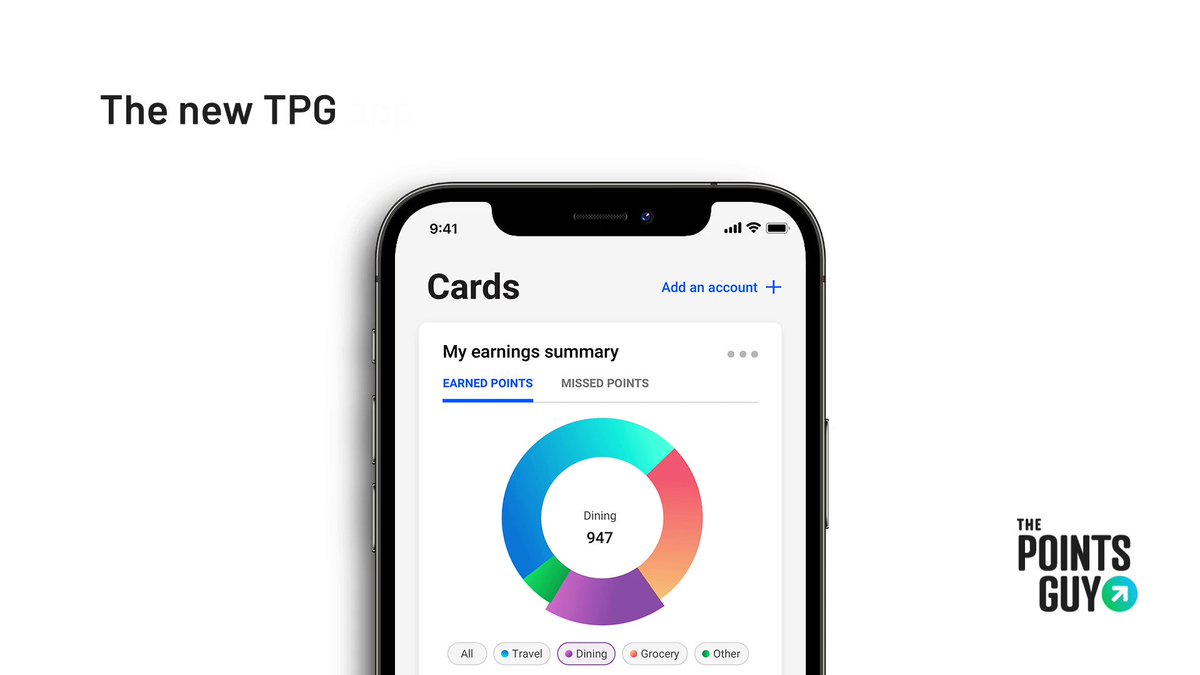 The Points Guy
@thepointsguy
🚨It's official: the TPG app has landed!🚨

You can now be one of the very first to use it. From a curated news feed to a points wallet, maximize your travel to the last penny (or point). Simply click below to download and start letting the points pay. http://apple.co/3kD385u
Let your mind travel with promotional rates at 5,000+ hotels participating in @MarriottBonvoy, including Marriott Hotels: http://marriotth.tl/6011JY7LL
Open your mind to expansive spaces that recharge and refocus. @Curacaomarriott
You're probably wondering how this all started. @TheBigGuyWJCL ❤️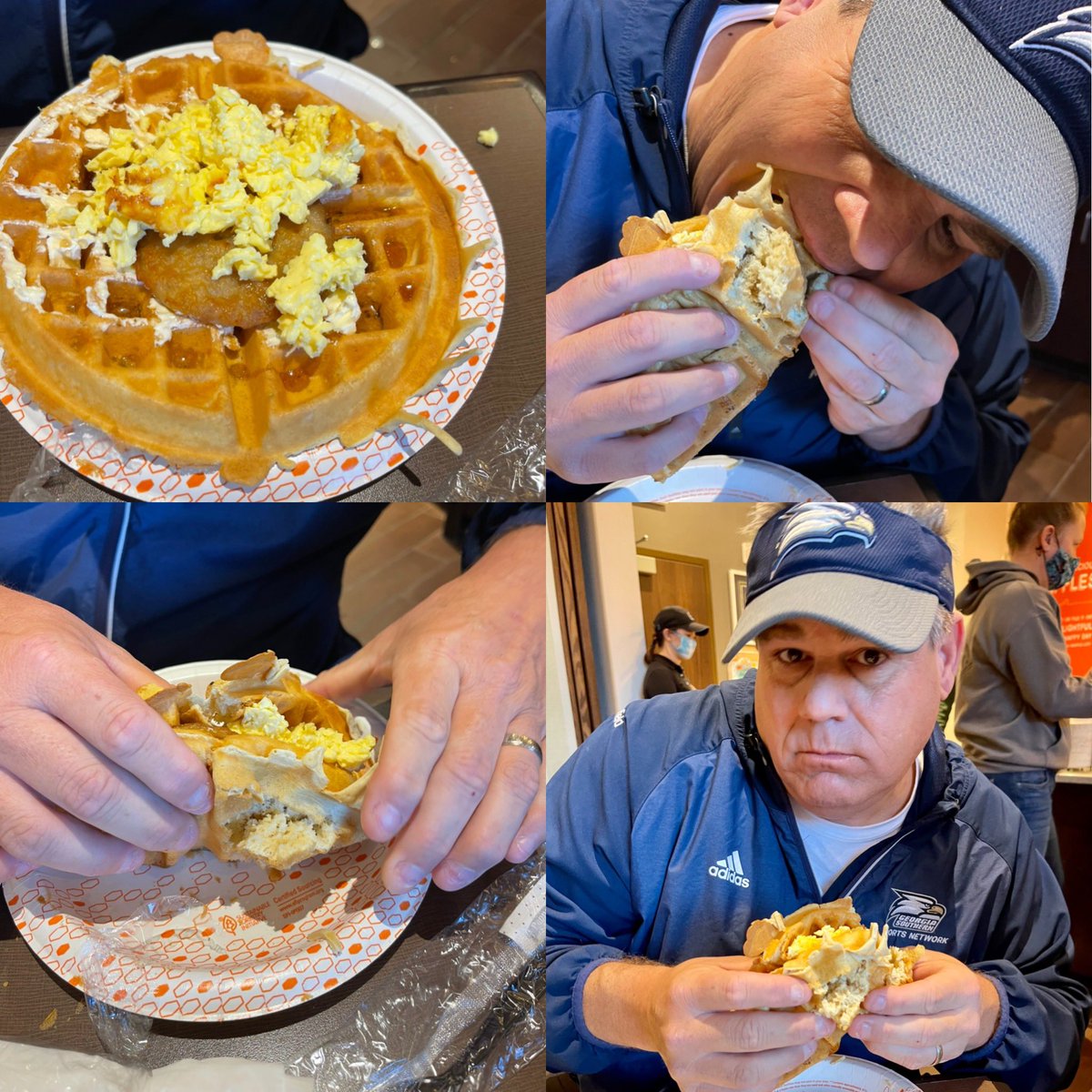 Terry Harvin
@terryharvin
The @TheBigGuyWJCL Waffle-Eggs-Sausage Breakfast Taco drizzled w/ maple syrup will be a new fan favorite. Truly a dining experience.#Foodie #FreeHotelBreakfast @HiltonHonors @HiltonHotels #HamptonInnSuitesBooneNC @GSSportsNetwork #GATA
Thanksgiving at the Hampton Inn >>>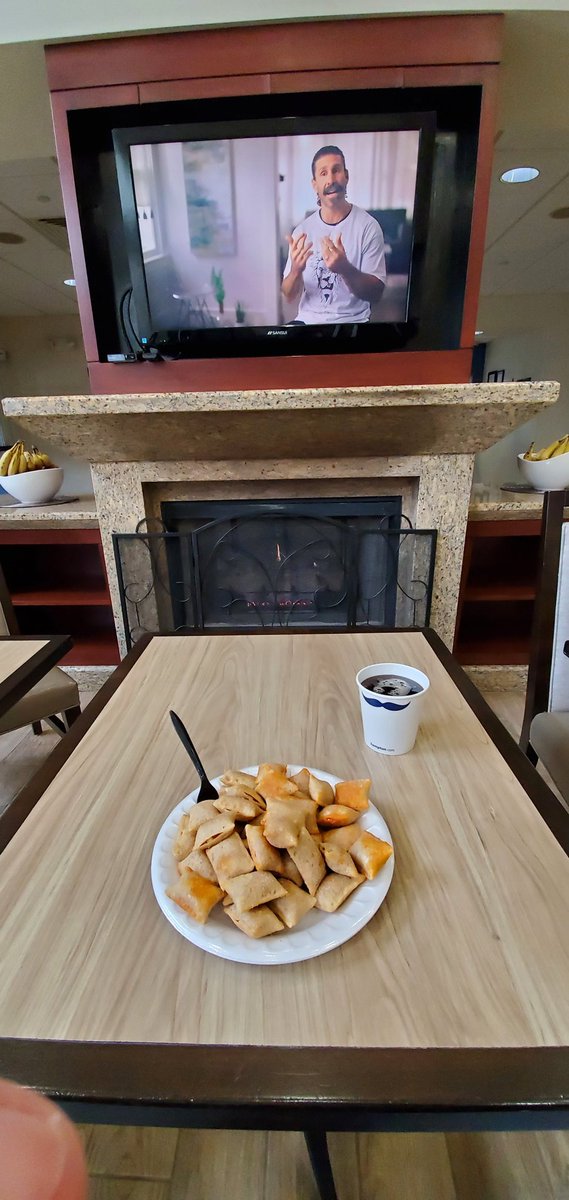 Tanner
@MooreForAll
Football, a fire, pizza rolls, and diet coke 🔥🔥🔥🔥
Today only! Book on Cyber Monday and save 20% on 2-night or longer stays between 12/6 and 12/25/21. http://ch.social/6012JmWpr
Get in on one last deal with the final offer of Members Only Madness: Book a stay on the app and earn 1,000 bonus points! http://ch.social/6018JgFDo
EatSleepShopPlay.com is our mobile sponsors website.
16830 Barker Springs Rd., Suite 218894,
Houston, Texas 77218    |   281-224-2427