Does your hotel need more Front Desk USA maps? Email Us!
Front Desk USA is a full color, customized visitor information guide map publication distributed to hotels, visitor centers, etc. free of charge. With over 1,000 hotels currently using Front Desk USA maps and tens of thousands being viewed by hotel guests each day, Front Desk USA is the, "go-to" visitor information guide for hotels. The maps are designed to assist hotel guests with questions they may have about the area around the hotel. Our maps are custom drawn to be specific to a geographic area. This means an advertiser can reach a specific number of hotel guests in their area. Front Desk USA maps focus on categories that are most important to hotel guests such as where to Eat, where to Shop and where to Play. Publishers monitor hotels to ensure adequate inventory at all times. Hotels can order additional maps anytime at no charge.
We are thinking this might be an answer to some of our traffic problems in this country. You know like the future the Jetson's had. How cool would that be? #jetsons ... See MoreSee Less
Cruise Critic Cruise Critic
Freedom of the Seas has received CDC approval to begin sailing from FL, Royal Caribbean's first U.S. cruise departure in 15 months. Everyone benefits from a healthy cruise industry. Have Fun, Stay Safe.Following a successful test voyage, Freedom of the Seas has received CDC approval to begin sailing from FL, starting this Friday -- Royal Caribbean's first U.S. cruise departure in 15 months. Details: bit.ly/3h0dURw ... See MoreSee Less
We totally agree. Work then relax and enjoy the moment. Have Fun, Stay Safe.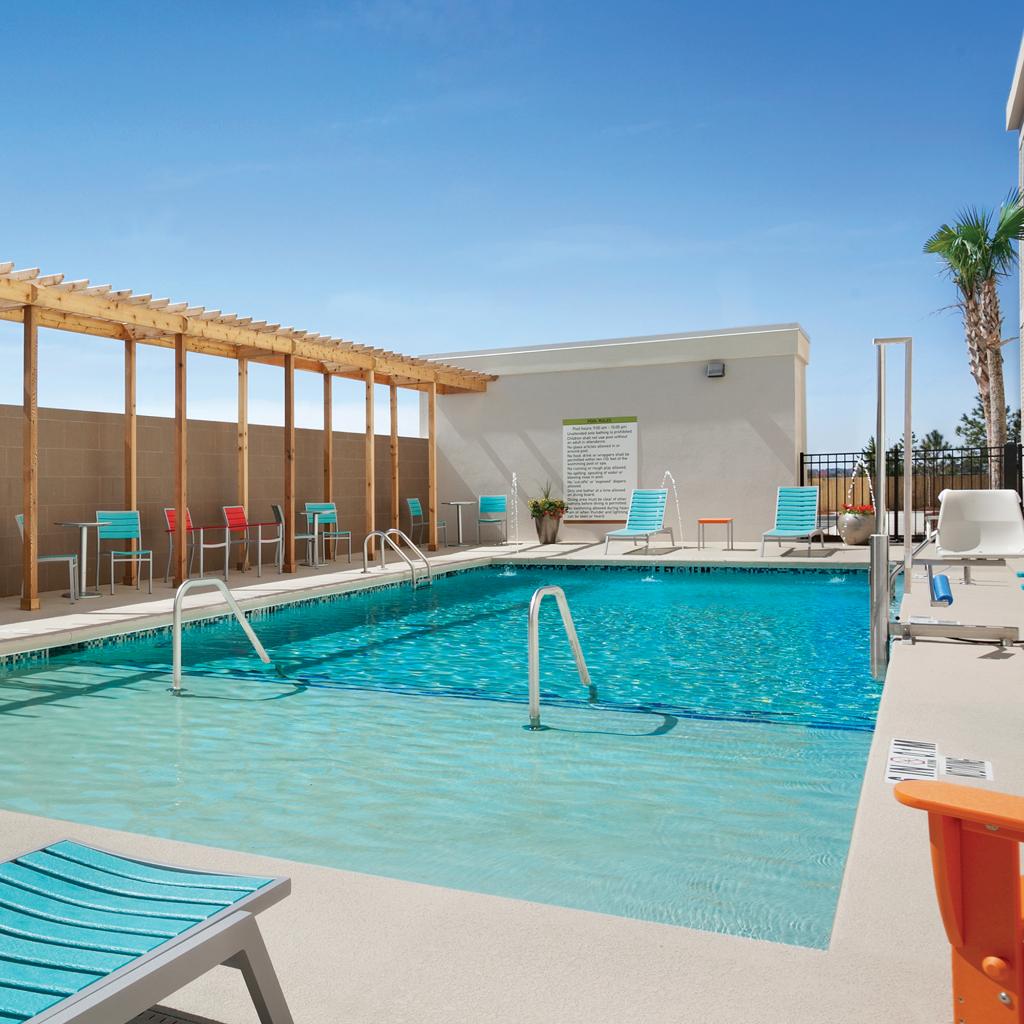 Home2 Suites by Hilton
@Home2Suites
We support working hard and playing hard at Home2. During summer, we think you deserve the latter. Dive into some fun with us. https://hil.tn/fdj69z
Fresh sheets always inspire. Experience a Marriott Signature Bedding set at home or with us. @MarriottBonvoy member? Enter and you could win both.

[No purc nec. 21+ Ends 8/31/21 Rules: ]

http://marriotth.tl/6017yZcqt
Feather & Down Pillow
A comfortable pillow is the essential ingredient to ensure you have a restful night's sleep. When it comes to pi...
marriotth.tl
Which surroundings spark your imagination... a scenic city or a natural landscape?
#TravelMakesUs

📍 Petra Marriott Hotel
📍 Marriott Hotel Docklands Melbourne
Experience a new standard for Las Vegas luxury overlooking the world-famous Strip at the new Crockfords Las Vegas LXR Hotels. Enjoy access to an oasis at @ResortsWorldLV featuring thoughtfully designed living spaces, elevated amenities and dazzling views. http://ms.spr.ly/6017n5Qn5
Twitter feed video.
It's #WorldEmojiDay!👏🌏 Let's test your skills. Can you guess the popular city from the string of emojis below?  Good luck, we hope you get them all 💯% correct.
Whether you are a nature lover or craft beer enthusiast, New Brunswick has something for everyone to enjoy. 📝🤩Is it on your travel list? If not, it should be: https://bit.ly/2UguunN
Twitter feed image.
Whether it is a quick business trip, a family getaway, or a retreat with your fur companion, the Best Western Plus Prince George has what you need. 🥳 Pet friendly, indoor pool with a slide to close proximity to the famous Prince George Farmers Market, its the place to stay. 💙
EatSleepShopPlay.com is our mobile sponsors website.
16830 Barker Springs Rd., Suite 218894,
Houston, Texas 77218    |   281-224-2427