Does your hotel need more Front Desk USA maps? Email Us!
Front Desk USA is a full color, customized visitor information guide map publication distributed to hotels, visitor centers, etc. free of charge. With over 1,000 hotels currently using Front Desk USA maps and tens of thousands being viewed by hotel guests each day, Front Desk USA is the, "go-to" visitor information guide for hotels. The maps are designed to assist hotel guests with questions they may have about the area around the hotel. Our maps are custom drawn to be specific to a geographic area. This means an advertiser can reach a specific number of hotel guests in their area. Front Desk USA maps focus on categories that are most important to hotel guests such as where to Eat, where to Shop and where to Play. Publishers monitor hotels to ensure adequate inventory at all times. Hotels can order additional maps anytime at no charge.
... See MoreSee Less
This is good to know. Flight attendants face many challenges . ... See MoreSee Less
MR. Jackson Robert helped me gain my financial freedom, and I can't thank him enough for his assistance and guidance. I lost so much money trading alone until met Mr. Jackson. He is a very trusted and reliable Forex/Crypto trader that has good trading signals and strategies that can help you win whenever you trade. I invested $500 with MR. JACKSON and to my greatest surprise, I made a whopping sum of $6,100 within a week. Now, I'm earning a good amount of profit on a weekly basis with the help of Mr. Jackson. I had to recommend him to everyone who wants to benefit and have a financial breakthrough to contact him. He will help you invest and give you all the assistance you need. Even if you haven't traded before or have knowledge of Forex and Crypto trading, He will guide you and tell you everything you need to know. Contact Mr. Jackson by Email: is.jacksonrobert@gmail.com WhatsApp: +1 (209) 372-7204
Airports all over the country have special displays. Sometimes you just have to stop and look around as you travel to your next flight! http://HoustonWelcomesYou.com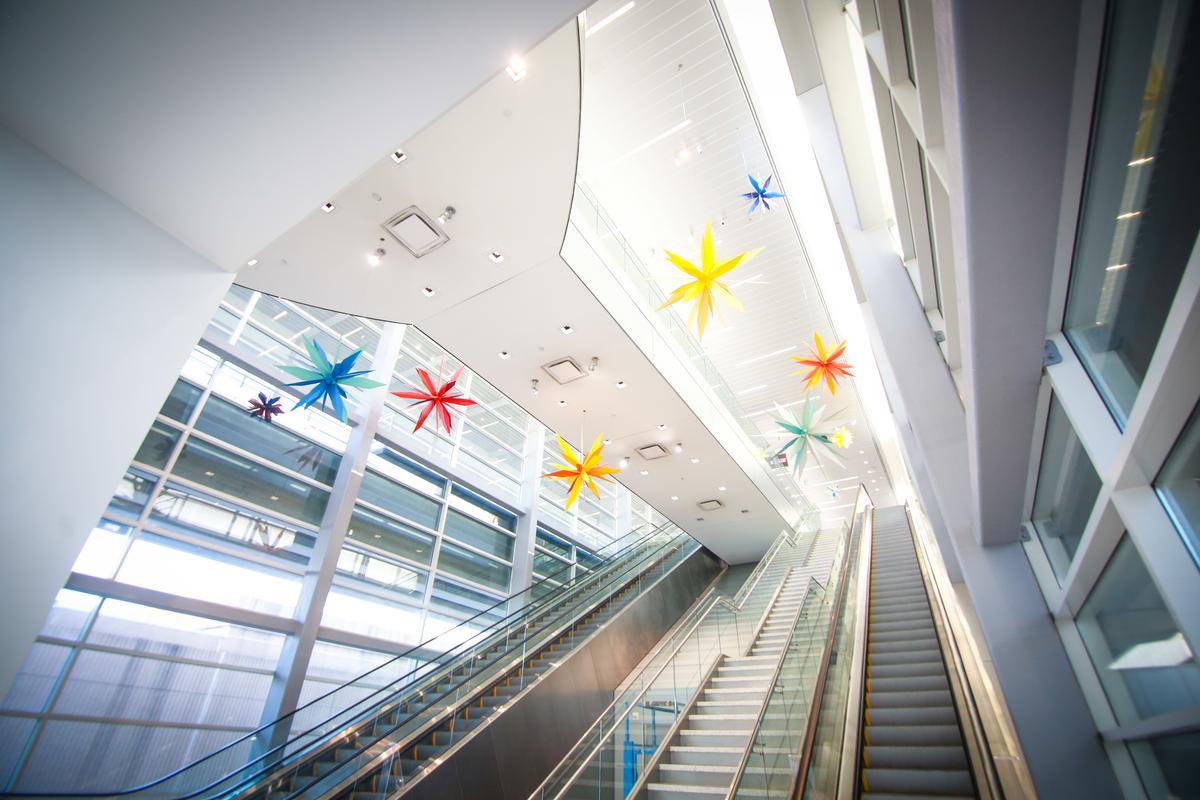 Houston Airports
@AirportsHouston
Happy #WorldArtDay! Did you know we have one of the largest public art collections in Texas? 🎨 More than 350 diverse works of art are displayed across our airports. We highlight some of the fantastic pieces you can enjoy on your next visit! ✈️
Sometimes you just have to look up to be inspired.

📍 @AtlMarriottMarq
Photo by @robbies787 on IG
Marriott Melbourne Docklands is a destination you won't want to miss.

📍 Marriott Melbourne Docklands
Photo by @alexandracuthill on IG
Now this is goals. Happy Anniversary and here's to many more! Bonus points for staying with us! 😉 ❤️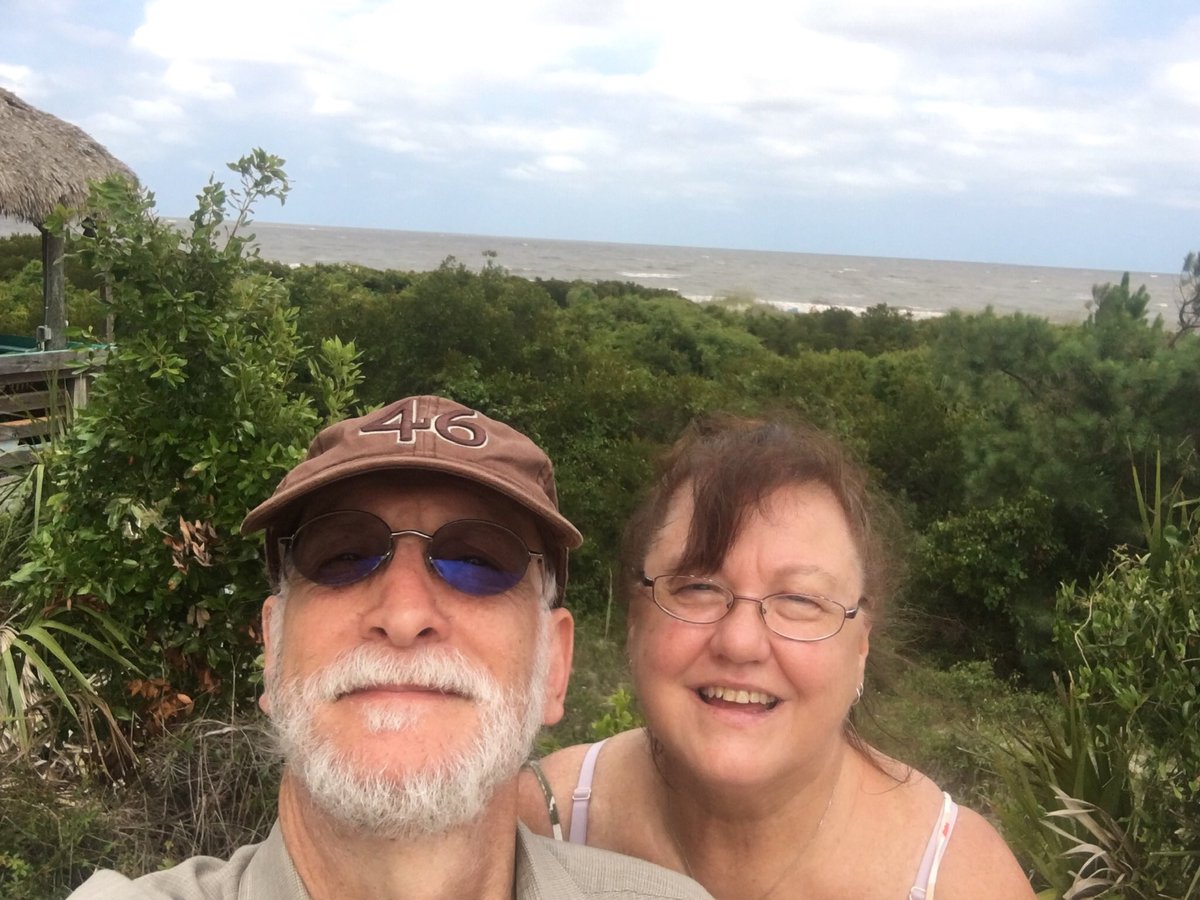 Ellis Starr
@Ubercapper
We just spent a few days on Jekyll Island, GA celebrating our 42nd anniversary. It was fantastic. The beaches were excellent & quiet compared to some of the other barrier islands. Kudos to @HamptonByHilton. Great staff & free shuttle which provided for a wonderful experience.
@HamptonLargoFL - Wanted to give you a shout out for the most pleasant stay I've had in a hotel in years! Your staff is top notch! @HiltonHonors @HamptonByHilton
EatSleepShopPlay.com is our mobile visitor guide website.
16830 Barker Springs Rd., Suite 218894,
Houston, Texas 77218    |   281-224-2427