Does your hotel need more Front Desk USA maps? Email Us!
Front Desk USA is a full color, customized visitor information guide map publication distributed to hotels, visitor centers, etc. free of charge. With over 1,000 hotels currently using Front Desk USA maps and tens of thousands being viewed by hotel guests each day, Front Desk USA is the, "go-to" visitor information guide for hotels. The maps are designed to assist hotel guests with questions they may have about the area around the hotel. Our maps are custom drawn to be specific to a geographic area. This means an advertiser can reach a specific number of hotel guests in their area. Front Desk USA maps focus on categories that are most important to hotel guests such as where to Eat, where to Shop and where to Play. Publishers monitor hotels to ensure adequate inventory at all times. Hotels can order additional maps anytime at no charge.
Book direct at ChoiceHotels.com ... See MoreSee Less
Book direct at ChoiceHotels.com
Choice Hotels® offers great hotel rooms at great rates. Find & book your hotel reservation online today to get our Best Internet Rate Guarantee!
Carl Says, watch out, it's hot out there! ... See MoreSee Less
#HurricaneIan has devastated communities across Florida. Entire neighborhoods are destroyed. Thousands are in shelters.

Our priority is providing comfort, shelter, food & other support to people affected.

Want to help? Make a donation:

Even $10 helps.
Start your day with an authentic look into Ancient Egypt when you dine outside at @MenaHouseHotel.

Photo by rockstaartravels on IG
Indulge in the flavors of the Pacific Northwest at High Horse located inside The Bidwell.

Photo by sparkhousestudios on IG
home2 bed sheets aka the best sheets worldwide AND pet-friendly approved 🛏️ 🎉 ❤️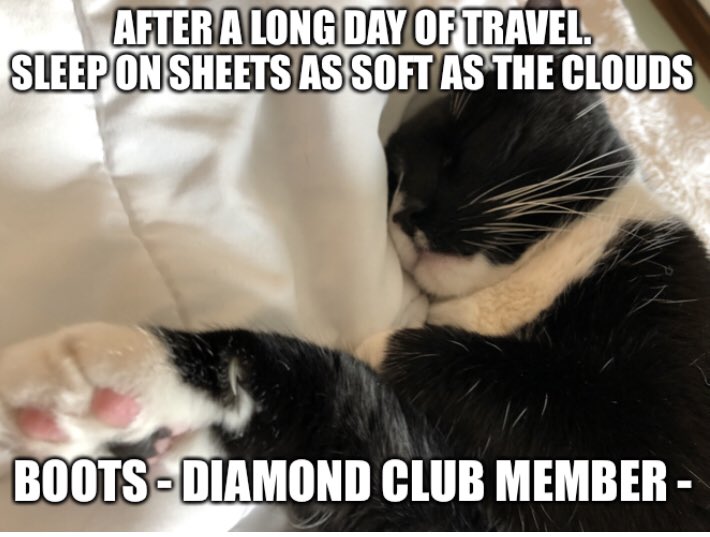 JMazter
@pinkypanther
Soft sheets @Home2Suites
Introducing our NEW extended stay hotel brand, Everhome Suites! Find the familiar conveniences you need to feel Closer to Home™ at our first location in Corona, CA. Learn more: http://ch.social/6016MwRy0
Donate your Choice Privileges® points for good to help the American Red Cross provide disaster relief and recovery for those impacted by the devastation of #HurricaneIan. Every contribution helps make a difference. Donate now: http://ch.social/6019MwK1W
EatSleepShopPlay.com is our mobile visitor guide website.
16830 Barker Springs Rd., Suite 218894,
Houston, Texas 77218    |   281-224-2427