Does your hotel need more Front Desk USA maps? Email Us!
Front Desk USA is a full color, customized visitor information guide map publication distributed to hotels, visitor centers, etc. free of charge. With over 1,000 hotels currently using Front Desk USA maps and tens of thousands being viewed by hotel guests each day, Front Desk USA is the, "go-to" visitor information guide for hotels. The maps are designed to assist hotel guests with questions they may have about the area around the hotel. Our maps are custom drawn to be specific to a geographic area. This means an advertiser can reach a specific number of hotel guests in their area. Front Desk USA maps focus on categories that are most important to hotel guests such as where to Eat, where to Shop and where to Play. Publishers monitor hotels to ensure adequate inventory at all times. Hotels can order additional maps anytime at no charge.
Here's an idea, while on your next trip use postcards to document your experiences. Then when you get home put them in a scrapbook to share with others and enjoy forever.This is a great idea!

#aroundthetowninthesouth #travel ... See MoreSee Less
It's being reported here that hotel rates are up. We have noticed it is a market to market change as well as a brand to brand change. So, when booking be sure check all of your reliable sources for the best price. Happy Travels from Front Desk USA ... See MoreSee Less
All of our Brand Ambassadors work from a home office. Love sharing ideas on how to make that space more productive and fun. See more of our spaces on Instagram. https://www.instagram.com/tcshott/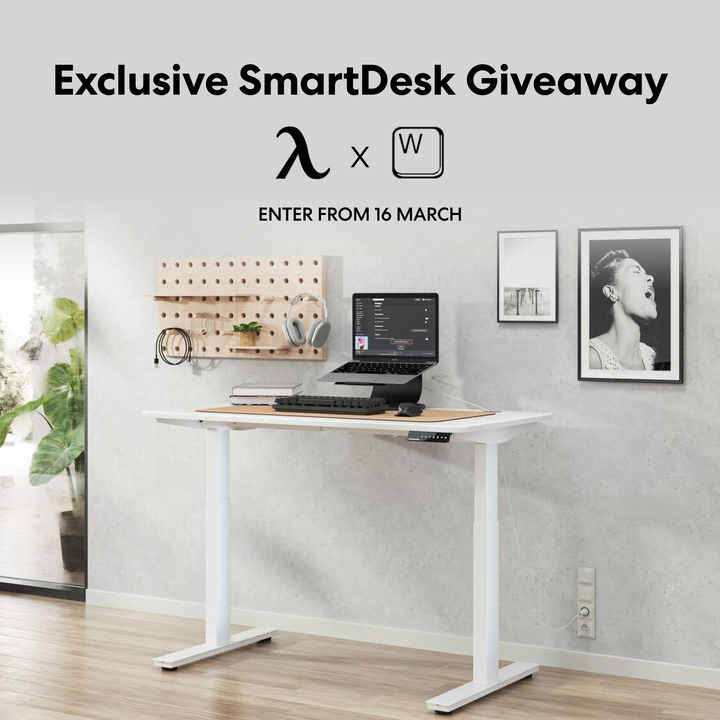 Workspaces
@workspacesxyz
It's time for another giveaway 🎉

The folks over at @autonomousdotai are giving one lucky Workspaces reader a free SmartDesk Core ($499 value)

To enter:

👉 RT this tweet
👉 Subscribe to http://workspaces.xyz
👉 Follow @autonomousdotai

Winner announced 3/21
Look out MLB here come the best of the best!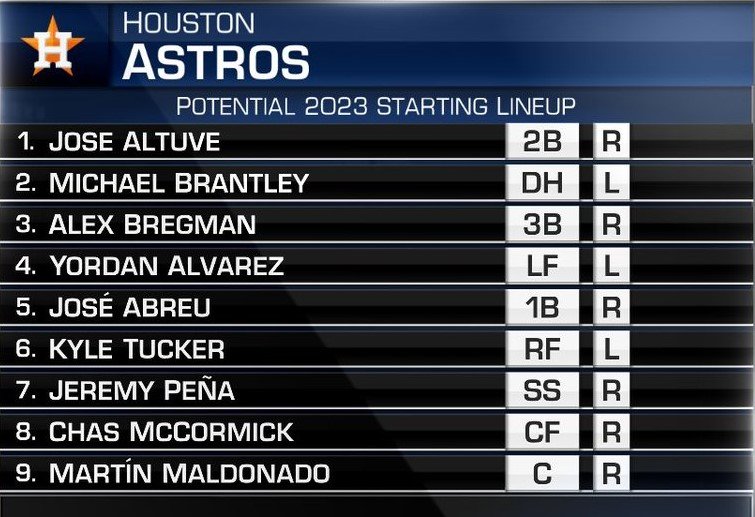 ESPN 97.5 Houston
@espn975
This is MLB Network's prediction for the Houston Astros starting lineup for the regular season. Would you make any changes to this lineup or do you believe they got it correct?
Start your day with a barefoot stroll and uninterrupted views on the private beach at @marriottpv.
Relaxation, elevated. Take your next beachfront retreat to the newly opened Marriott Resort Palm Jumeirah, Dubai. Spend your afternoons by the 75-meter pool and unwind with a craft cocktail at the resort's swim up bar 🏝
To celebrate #Home222Day, leave us a comment, tag your travel PIC, and tell us where you want to take your next 2-night trip...and we might treat you to a suite travel surprise 🧳
Twitter feed video.
Wake up! It's the best day of the year, AKA #Home222Day! And boy do we have some super suite surprises in store for you later 2day. You won't want to miss out! 👀
Twitter feed video.
As a Best Western Rewards member, you can earn double points on qualified stays this fall which means faster free nights!
https://www.bestwestern.com/.../special.../rewardsrush3.html
Last chance to save on spring break! Receive 15% off Sunday–Thursday stays at participating Choice Hotels® properties now through 3/23/23. T&Cs apply. Book now: http://ch.social/60163oJCq
16830 Barker Springs Rd., Suite 218894,
Houston, Texas 77218    |   281-224-2427